Planning to go to the annual Turbomachinery and Pump Symposia this week? Kelm Engineering will be there ready to answer all of your questions as well as provide information about our techniques, services, and equipment.
From Sept. 17-20 at the George R Brown Convention Center there will be a constant influx of information regarding the latest trends, techniques, and machinery in the industry from some of the industry's brightest minds and biggest leaders. We look forward to all that will be happening during the conference.
During the four-day conference, Kelm Engineering will be located at Booth Number 1519. Be sure to come see us and discover all that our engineering firm can do your business. Our firm works primarily with industrial companies and corporations. Kelm has worked with some of the world's largest oil and gas corporations and industrial companies.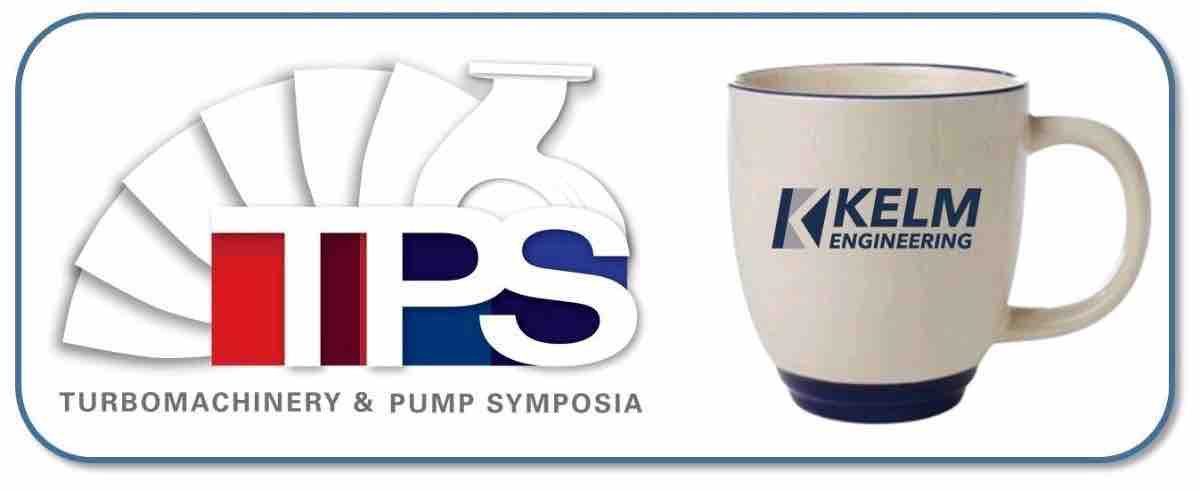 Find out about our company and meet the team at our booth. Also, we will have our new coffee mugs available. Come get one. Engineers have to have their coffee. Why not have yours in one of our mugs?
While at the conference, be sure to utilize the LinkedIn hashtag that we will all be using: #TPS2018. Also, be sure to tag us at our LinkedIn account.
We hope to see you there. For all the necessary information about the conference, visit the TPS website.